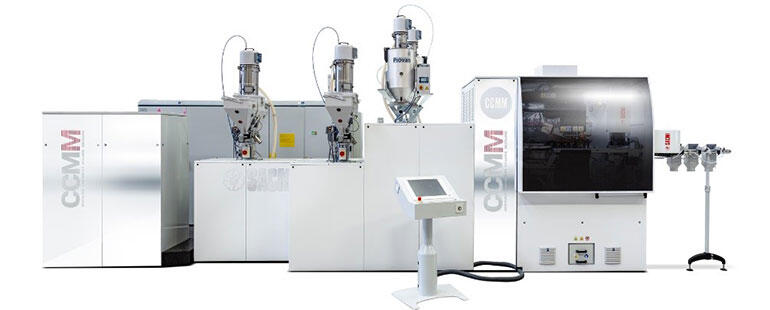 At the American edition of the AMI event on single-serve capsules, to be held on 7-8 March in Tampa, Florida, Sacmi will present ongoing developments in multi-layer compression molding technology and related materials, and will also illustrate how greater sustainability is being achieved in the single-serve coffee capsule sector. Allan Andersen, Technical Sales Manager of the Rigid Packaging Business Unit will illustrate CCMM (Continuous Compression Multilayer Molding), a technology that combines all the intrinsic advantages of the Sacmi compression system with ease of use, process uniformity and cycle times shorter than those of competing technologies.
From a sustainability perspective, Sacmi CCMM technology offers intrinsic advantages, such as low temperature operation, lower energy requirements, and less raw material consumption, and lets manufacturers use layers made from different materials, especially as regards the barrier film and tie layer inserted between layers.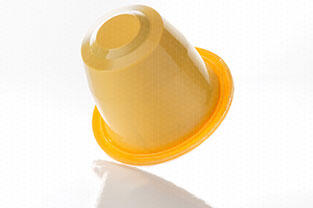 Thanks to CCMM technology, capsules complying the most common USA standards can be made with innovative "green" materials. "In this context", pointed out Andersen, "the Sacmi Laboratory has been exploring the trend towards compostable materials: compounds that decompose under industrial or uncontrolled conditions (home compost)". After developing PLA-based solutions, Sacmi has since added PHA-based proposals and other compostable materials of natural origin.