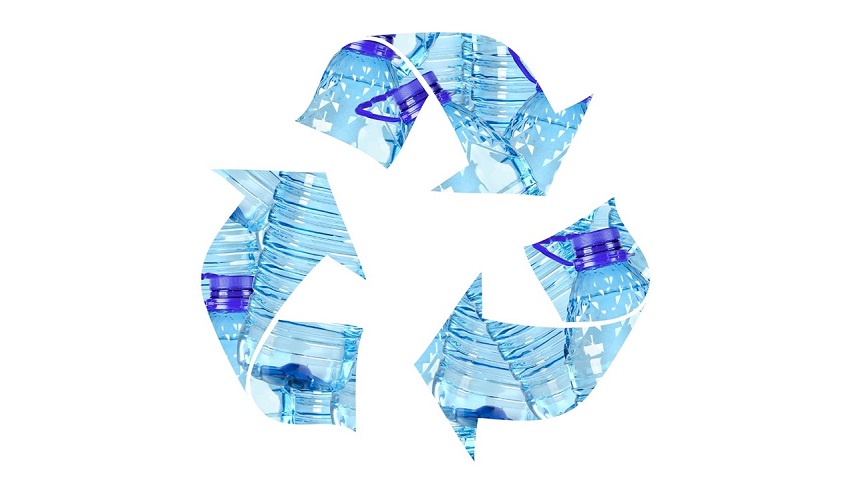 The first supply of the Swiss company WM Thermoforming Machines to a Russian customer dates back to 1989.
From that date on, the Russian Federation market has grown, becoming one of the most important areas for the company in the Canton of Ticino.
WM has recently worked side by side with a pool of international partners - such as NGR, Marbach and Leistritz - for the project of a very advanced production line for thermoformed items made 100% from recycled PET (r-PET).
"Some customers just want a one-stop supplier providing them with all they need, and this is what happened with Upax-Unity Company, a leading Russian manufacturer in the rigid packaging sector", says Luca Oliverio, sales director of the Swiss company.
"In the case of Upax, MS-Technique - the engineering company that supervised the entire project - organized a pool of partner suppliers, which for WM meant supplying and integrating three important machines in a sophisticated production line for rPET products: a Twist 700, a FC 780 HP and a FC 780 E".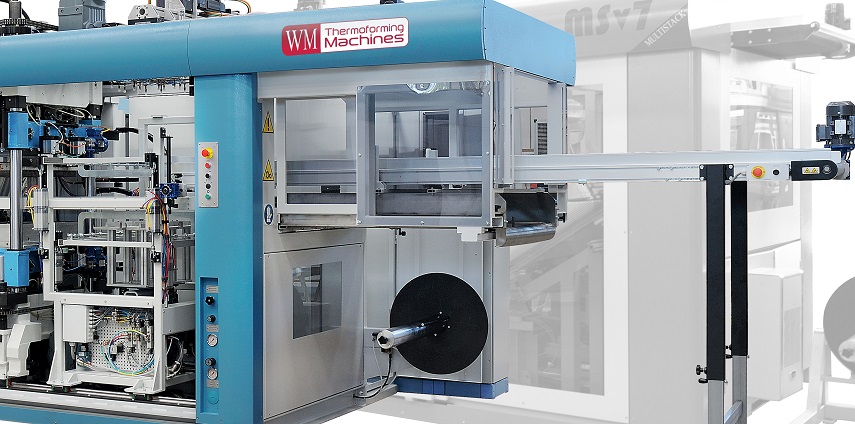 "The Upax-Unity line puts great attention on the quality of the rPET bottle flakes, starting with cleaning and color selection, and then continuing during the processing in the extruder", adds Jörg Huth, sales manager of WM Thermoforming Machines for the Russian market.
Filtration and degassing ensure ideal conditions for plasticizing the rPET in the extruder, before it reaches the heart of the transformation plant: the LSP (Liquid State Polycondensation) reactor. In the LSP, harmful chemicals are removed and the molecular chains of the rPET are uniformly extended to the desired length. This allows Upax-Unity to produce uniform and resistant rPET cups and trays with excellent appearance.
Seen as a whole, the Upax-Unity Company project is the demonstration of how the rigid packaging market in Russia is evolving into the new era of the circular economy,
And in this transition, WM is a well prepared partner able to support its customers with machines, know-how, experience and global assistance.
Contact us on:
[email protected]  for any questions or further information.
or subscribe to our newsletter to follow our updates
or follow us on Youtube or Linkedin