Transaction
Scae Europe business operations acquired by Amutec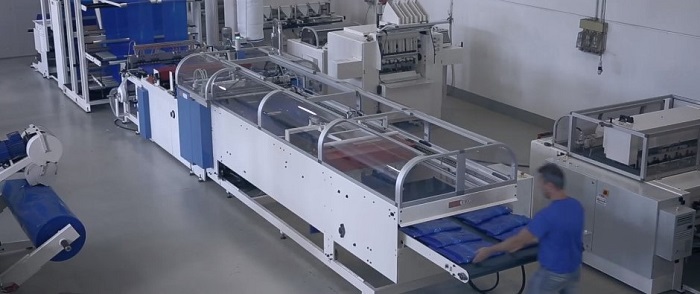 One of the Europe's largest sustainability-focused private equity investor, Ambienta SGR, announced the acquisition of the business operations of Scae Europe by its portfolio company Amutec.
Amutec, based in Greve in Chianti, Florence (Italy), is a leading manufacturer of machinery for the production of biodegradable and recycled bags with multiple applications. It is one of the strongest European players in its market with a comprehensive product offering covering sectors such as waste, fruit and vegetables, as well as industrial applications.
Amutec's machines promote better waste management through innovative waste bags made of recycled plastic and reduce the use of plastic in commercial environments through the introduction of sustainable bio-based polymers. In 2019 alone, Amutec machines contributed to the recycling of 21,970 Toe of materials and the avoidance of 2,021 tons of pollutants.
Scae, also based in Florence, has been a prominent player in the bag-making machinery industry since it was founded in 1956. The company has a product offering which is complementary to Amutec's, addressing the growing markets of hygiene and e-commerce, and has historically made around 70% of its revenues outside of Italy, with a presence in regions such as North America and the UK, currently not served by Amutec.
Paolo de Angelis, CEO of Amutec, said: "Scae represents a fully complementary addition to our product offering and commercial footprint. With the right stewardship, we are confident that we will be able to capitalise on SCAE's strong heritage and technological innovation in the years to come."
Luciano Conti, Founder and Chairman of Amutec, said: "For a long time, I have believed a combination with SCAE would result in significant opportunities. I am happy to see this completed and look forward to contributing to its success."
Back to previous page