Congress in Mumbai
At the end of August two days devoted to films and flexible packaging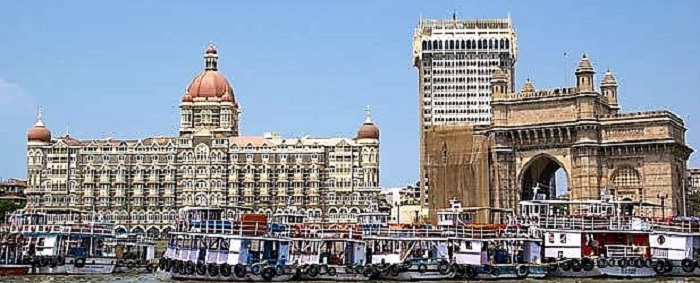 The eighth edition of the "Specialty films and flexible packaging" congress organized by ElitePlus++ is scheduled in Mumbai on August 22 and 23. The event will be devoted to films and flexible packaging, with particular attention to aspects concerning the sustainability of materials and processes, circular economy and recycling.
During the different sessions of the event, over 40 speakers will illustrate issues, challenges and trends in the production of a wide range of packaging films, starting from materials and additives up to printing and finishing treatments, with insights into developments in terms of machines and process technologies.
More than 1,200 specialized operators from 25 countries are expected to attend the congress. Amaplast, the Italian plastics and rubber processing machinery and moulds manufacturers association, invites its members to participate as speakers or spectators, taking advantage of the opportunity to meet the main Indian and international operators in the sector.
Back to previous page